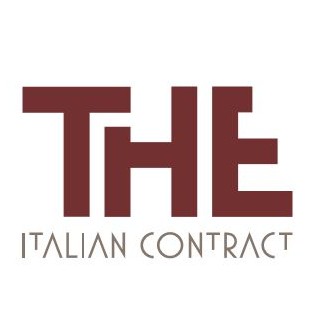 Pratomarmi is now part of "THE Italian Contract" network.
The new Network of Companies, born along with other companies exercising their activities in the contract furniture industry and its related services, aims to implement shared projects and objectives.
This collaboration will enable individual companies to boost their innovation power by benefiting from the skills and technologies of other network participants, and at the same time will encourage them to expand the services offered to customers by relying on practical and technical skills of new partners.
An opportunity to provide customers with fast and innovative services, together with the traditional quality and expertise that characterises all companies participating in the network.
Read more about the network on THE italian contract.