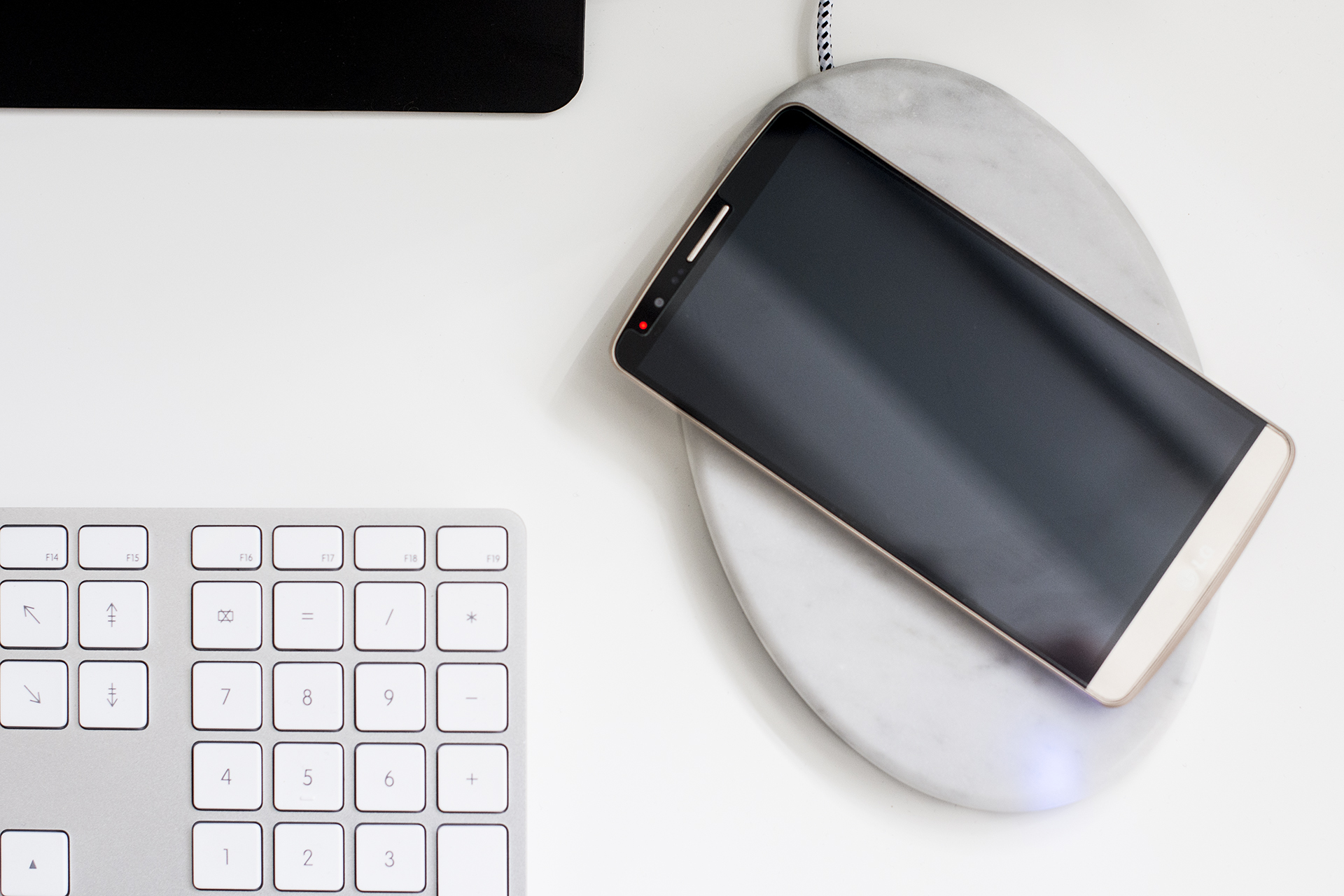 As part of the International Competition of Ideas "Scenari di Innovazione" organized by Artex we presented our innovative products.
In the video you will see the presentation of the plans with backlighted and touch controlled, wireless charger for smartphones and touch commands table, all made of marble.
Stay tuned to see what will come from this new competition, or contact us for more information!