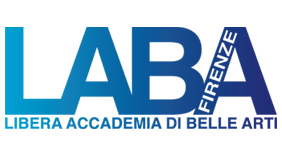 The LABA Institute of Florence is an institution of higher education in art, uses the teaching of professional teachers in different disciplines and creates synergies and collaborations with major companies allowing their students to engage in meaningful work experience.
For the seminary "Designing and Producing" our company has been invited to the collaboration with the institute.
The projects were selected on the track:
"To serve, preserve, put on stage. The rituality of the table as a sensorial experience of great emotional impact. Identity, values and territory through food. Analyze conviviality"
In short all the products will be exhibited and tested, meanwhile we propose this nutcracker made in our laboratories.
Soon will follow other manufactured products.